Brand Protection Services for Amazon Sellers and Private Labels
As a law firm, our team stands up for Amazon sellers against baseless IP complaints and obtains withdrawals.
When Amazon refuses to reinstate accounts or release sellers' money, we take Amazon to arbitration.
As sellers pivot into creating their own private labels, we help file trademarks & protect their brands from counterfeiters.
When it comes to selling a private label brand, you need to maximize every single sale & there's 2 ways of doing that:
#1: Make sure you're getting every sale.
Contact managing attorney Rob Segall. Rob leads our brand protection unit at the firm. He can set you up where we're monitoring every single product you sell and see who's on that listing. If it's an authorized seller who's delivering the exact same products to consumers, then you can't do much about that. If you have hijackers selling products but they cannot fulfill your warranty or deliver the same benefits to consumers, then we can monitor. We send cease & desists, which are extremely effective. We can make complaints when appropriate.
#2: Maximize your profit on every sale.
By protecting your brand, you avoid negative feedback & tricks that sellers do if they're put out of business. So, make sure you're maximizing your profit on every sale. You do that through inventory control. If you are selling out of your inventory too quickly, then you need to make sure your inventory lasts. How do you do this? You raise prices. Supply & demand. Your sales may slow down because your price is higher. But, the brand protection is stopping anyone else from selling your products. Also, your inventory is going to last a bit longer.
How to Report Infringing Conduct on Amazon:
We reach out to AMZ hijackers & give them a chance to amicably resolve the situation before we file a complaint.
After our brand protection unit sends a cease & desist letter to an infringing seller, a lot of times, we will get a response and they will remove the listing on their own. However, if they don't answer or remove the listing, we take it to Amazon & file a report of infringement.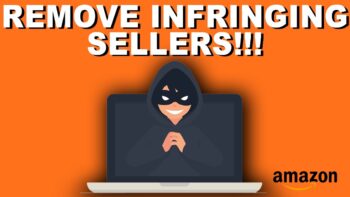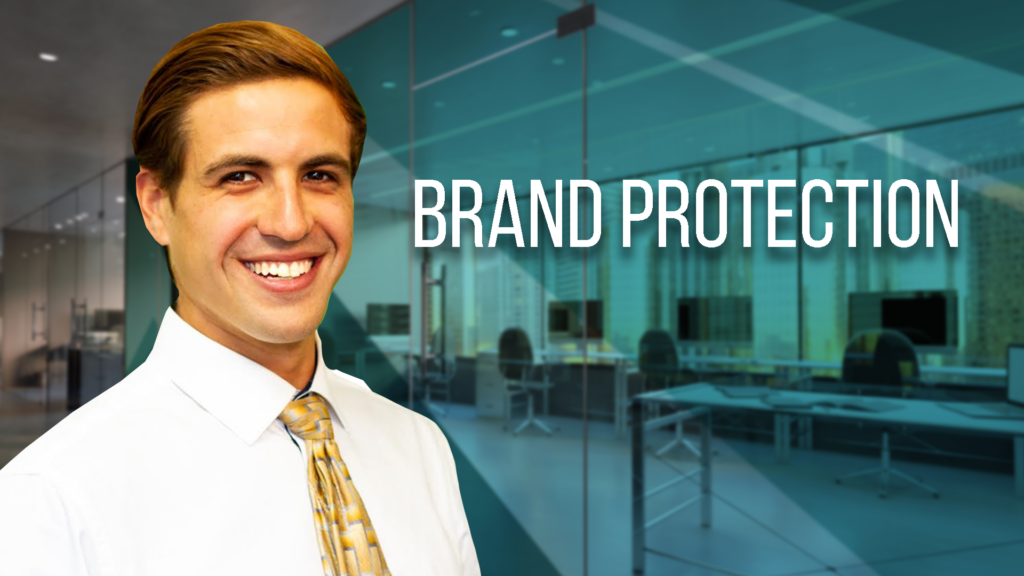 When a brand protection client calls us, we first ask if they have any intellectual property rights, such as a registered trademark, copyright or patent.
A seller doesn't have to be registered for a trademark / copyright. But in terms of enforcing on ecommerce platforms, it's beneficial to have registered rights.
Occasionally, our brand protection gets calls from clients stating that someone is not complying with their MAP (Minimum Advertised Pricing). Or someone has joined their listing and they are the sole owner of the listing on Amazon. These are not enforceable complaints; a seller cannot enforce their IP rights with these arguments. Amazon makes it very clear that MAP pricing does not constitute intellectual property infringement. The same thing goes for joining a listing; if you create a listing, you grant a perpetual license for someone to use your images & words on the listing.
We have tremendous experience with rights owner complaints and intellectual property law as it pertains to Amazon sellers. Our brand protection on Amazon is top-notch.
For more information on using brand protection services for your business, contact us for a free consultation: 1-877-9-SELLER