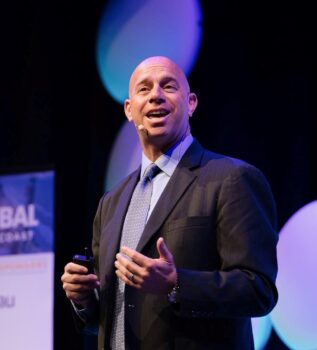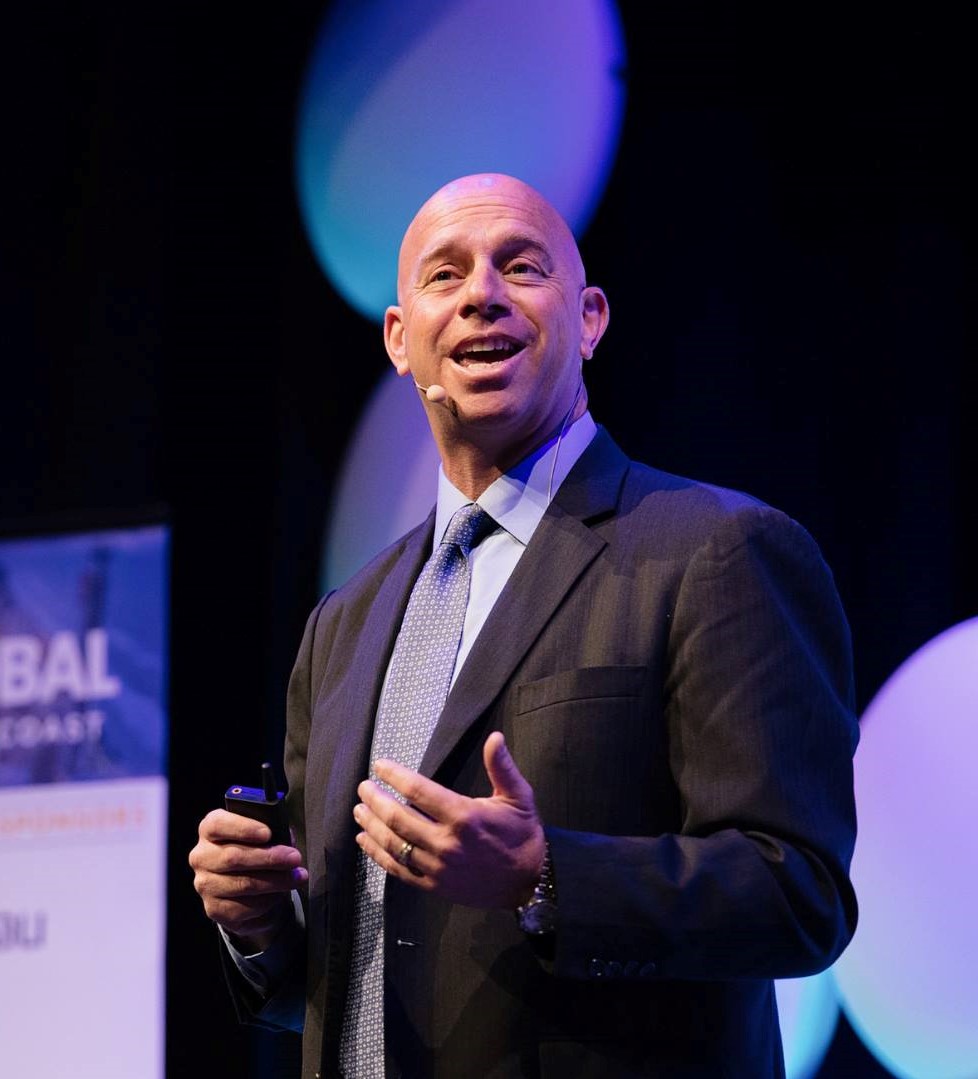 Amazon Sellers Lawyer CJ Rosenbaum Speaking at Retail Global Events
Amazon Sellers' Lawyer CJ Rosenbaum uses his knowledge of Amazon suspensions, intellectual property and entrepreneurial law to teach sellers how to create their own brand (logo, trademark, copyright, patents). Sellers at Retail Global will learn how to protect their private label brands from domestic and foreign threats and to develop a business asset that can survive on and off of Amazon.com.
If you would like to meet Amazon Sellers Lawyer CJ Rosenbaum in person, or have him speak at your event, call (212) 256-1109.
In what will be a shakeup to how Australia's online retail community comes together, Retail Global is moving away from the traditional 3-day conference format to bring you Australia's very own Retail Fest on the Gold Coast. A week-long celebration of all things eCommerce.
Taking place 11 – 14 April 2022 Retail Fest will encompass an Awards evening, Marketplace Meetups, Sponsored Parties, eCommerce workshops, Charity Gala along with the traditional 3-day Retail Global conference & exhibition. And, in 2022 with the event finishing the day prior to Good Friday there has never been a better time to bring the entire family up for an extended break through the school holidays.
Broadbeach, qld
GOLD COAST CONVENTION & EXHIBITION CENTRE
11 - 14 April, 2022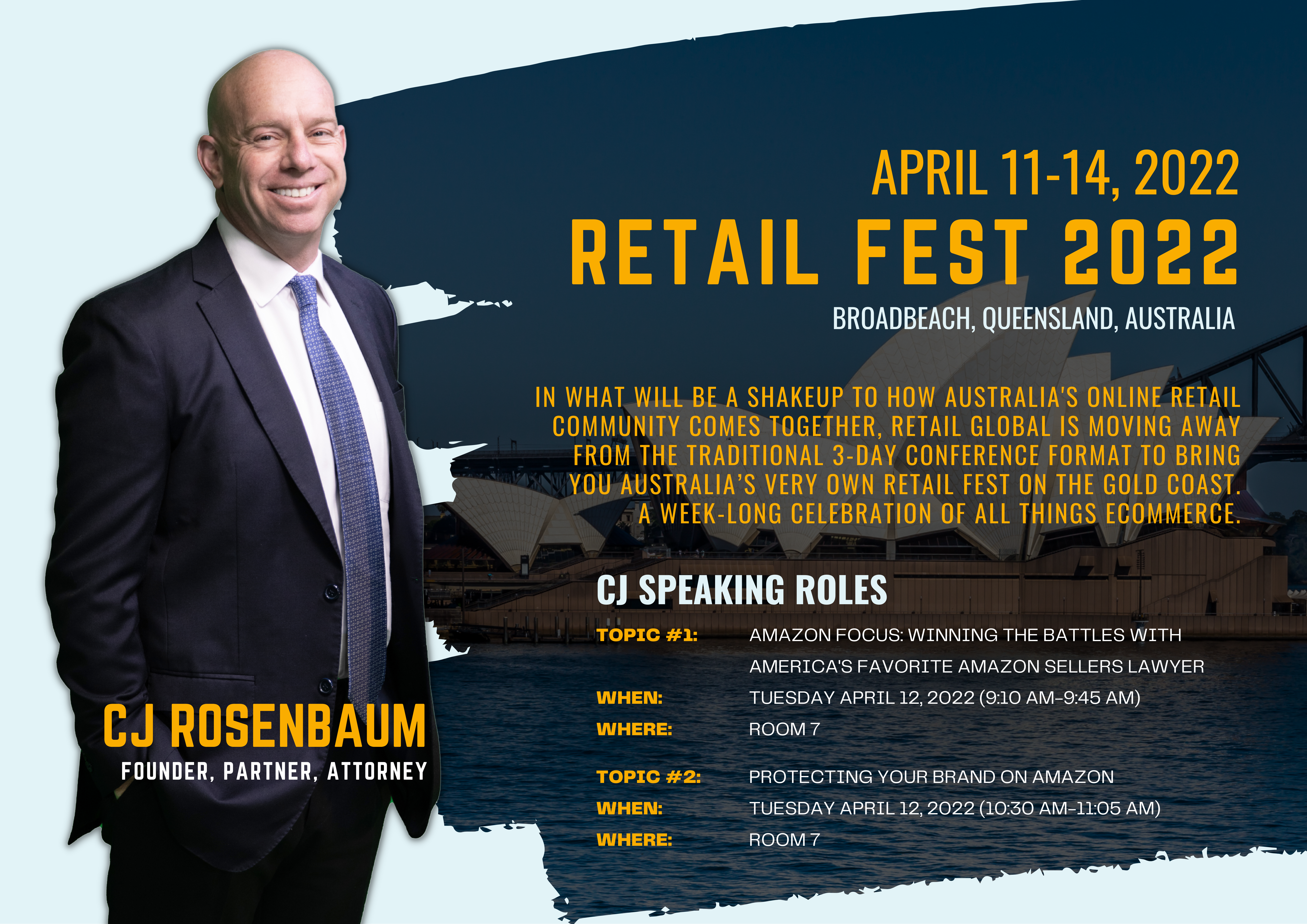 Bringing the very best online retailers from around the globe.
Join the Australian eCommerce Community on the Gold Coast 11-14 April, 2022.
1500+ attendees, 150+ speakers, 6 streams, 4 days of networking and learning. See you at Retail Global!
Past Retail Global Events With Amazon Sellers Lawyer CJ Rosenbaum: