CJ Rosenbaum, Anthony Famularo & Rob Segall's Amazon Training Center
There are a lot of Amazon courses out there but this one is the only course where you could obtain information about how to increase the value of your online business and how to exponentially grow it through a simple approach that anyone could follow.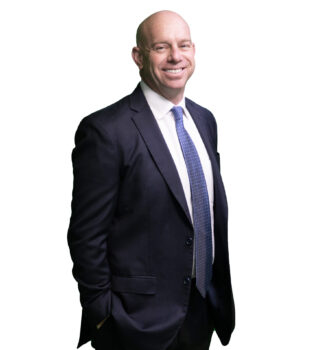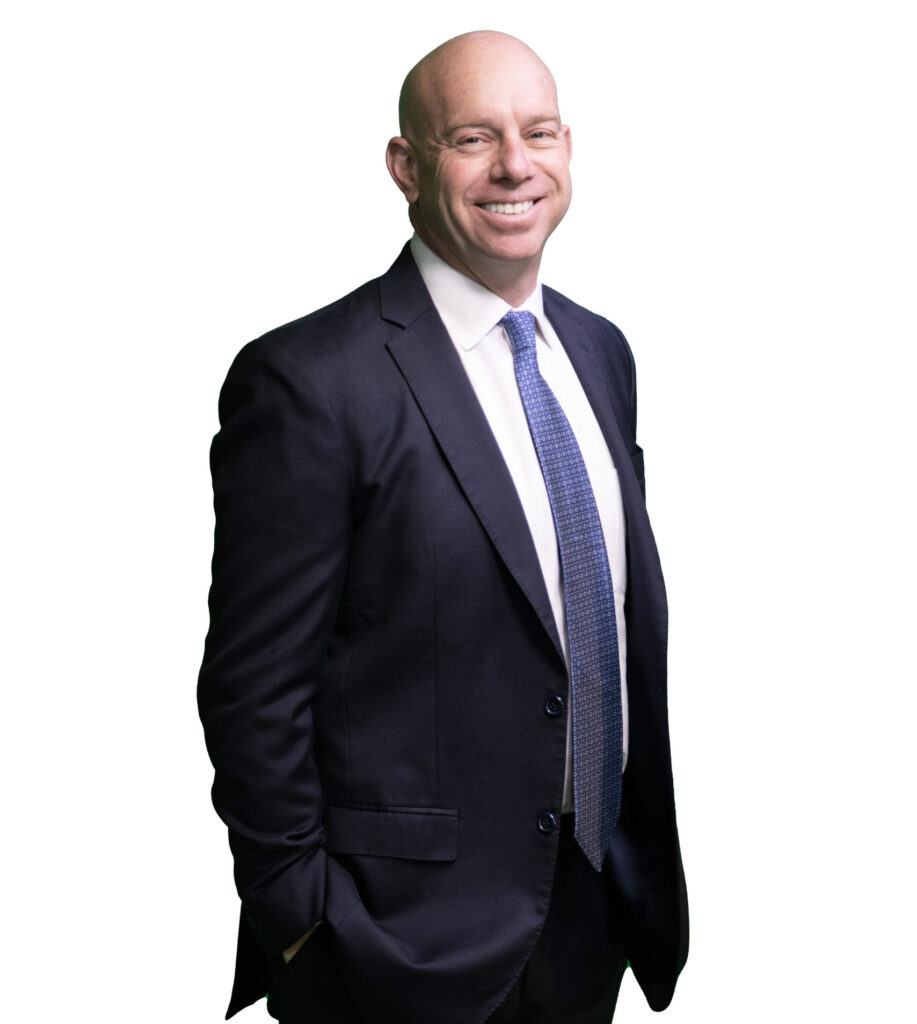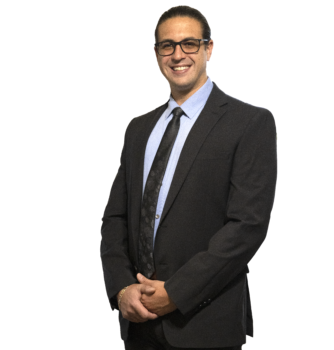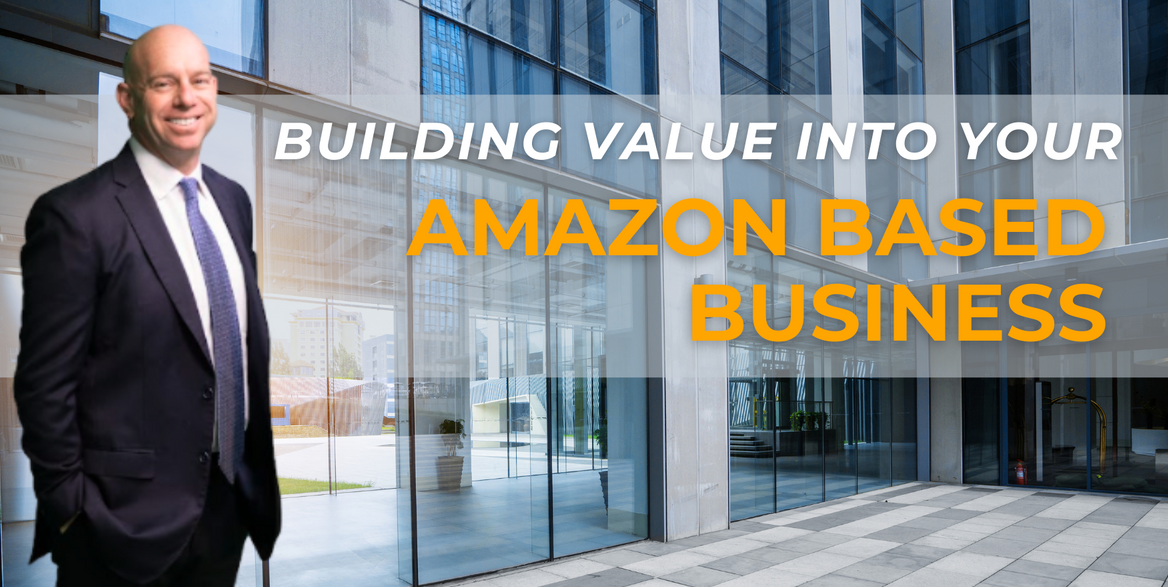 This is your ultimate library of courses.
Each month, a course will be added inside the training center and you will get unlimited access.
In the first course, you will be handed a detailed strategy and steps on how to:
Use warranties

Stop other sellers from stealing your sales

Properly use trademarks

Protect your products and company

Get out of the First Sale Doctrine

Sustain your Amazon based business during uncertainties.
Amazon Premium Videos & Exceptional Coaching to Help Brands, Businesses, Entrepreneurs Learn How to Succeed on Amazon
The Amazon Training Center is the only strategic building system that works regardless of your experience in being an Amazon seller. This program is saying "NO" to theory, fluff, and hours of confusing videos so you can literally follow a clear path in scaling your Amazon based business.
A recap of what you'll first experience inside the Amazon Training Center:
– How to treat your business like a real business
– Stop other sellers from stealing your sales
– How to take advantage of your intellectual property rights
– Write a press release for your AMZ business
– How to diversify products and sources
And more courses to come…
A year of unlimited access to all the course we publish inside the Amazon Training Center, includes intensive trainings and courses to level up your Amazon based business.
Learn how to grow, build value, & thrive with your Amazon eCommerce based business.
We're here to help you succeed and make sure you know how to protect your business. Amazon Training Center is a library of courses and secrets on how we helped a number (and counting) of business owners reinstate their accounts from suspension and continuously grow their brand tenfold.
Learn how to turn your BUSINESS into a MILLION DOLLAR BUSINESS AFTER YOU TAKE THIS COURSE!!
You have nothing to lose and everything to gain.
AMAZON COURSES
Gain access to our courses available on-demand and learn things like account suspension prevention, writing killer plans of action, Amazon policies, business strategies, and more…
24/7 SUPPORT
We are a team of talented lawyers and paralegals with solid years of experience in helping Amazon sellers like you. Our team is committed to provide support and empowerment to Amazon sellers worldwide.
1:1 COACHING
Talk with CJ Rosenbaum himself while you learn online. Get invaluable insight from the official Amazon Sellers Lawyer.
Events with Amazon Training Center's founder CJ Rosenbaum:
PREMIUM VIDEOS & EXCEPTIONAL COACHING FOR BRANDS, BUSINESSES & ENTREPRENEURS TO SUCCEED ON AMAZON

CJ, Anthony & Rob are available for all types of speaking engagements. This can cover speaking and moderating engagements such as keynotes, panel discussions, roundtable and workshops. From learning to leadership, we can customize an engagement to fit the needs of your event and audience. We are highly knowledgeable and have substantial experience speaking on various topics that range from brand protection, trademarks, copyrights, Amazon suspensions and more!
Amazon Sellers Lawyer trains tens of thousands of sellers & brands around the world.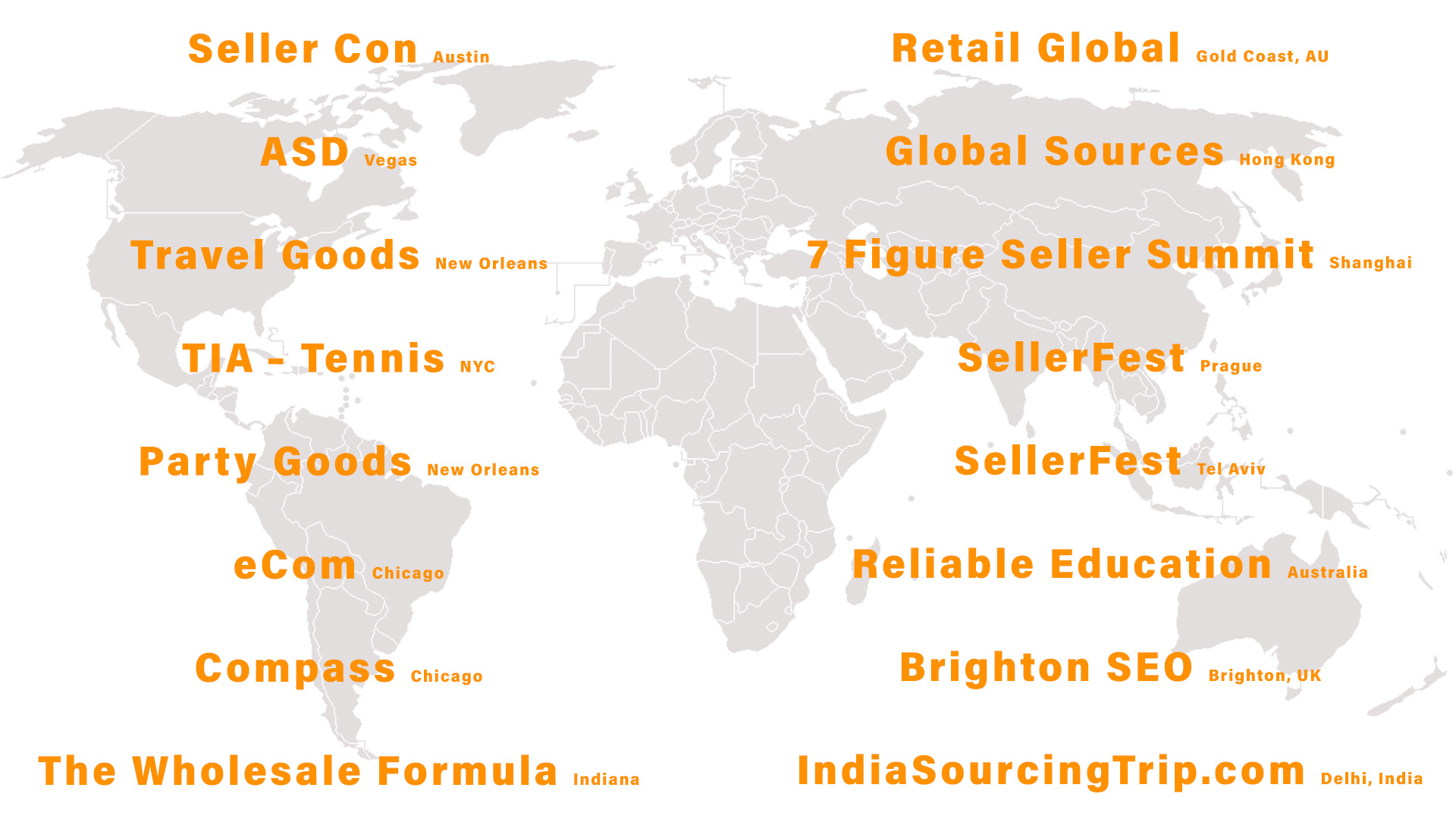 CJ Rosenbaum & the team at Amazon Sellers Lawyer have a handful of books ready for you to read about Amazon suspensions, brand protection, and intellectual property law in the United States and also China:
Amazon Sellers' Lawyer Webinars:
The information provided on this website and the Amazon Training Center isn't intended to be legal advice & doesn't create an attorney/client relationship.
Internet subscribers are advised not to take any action based upon the material in this website without first consulting CJ Rosenbaum or other legal counsel. Therefore, we're not responsible for the accuracy of any information contained on any sites linked to ours. Also, this website may be considered lawyer advertising by the State of New York.