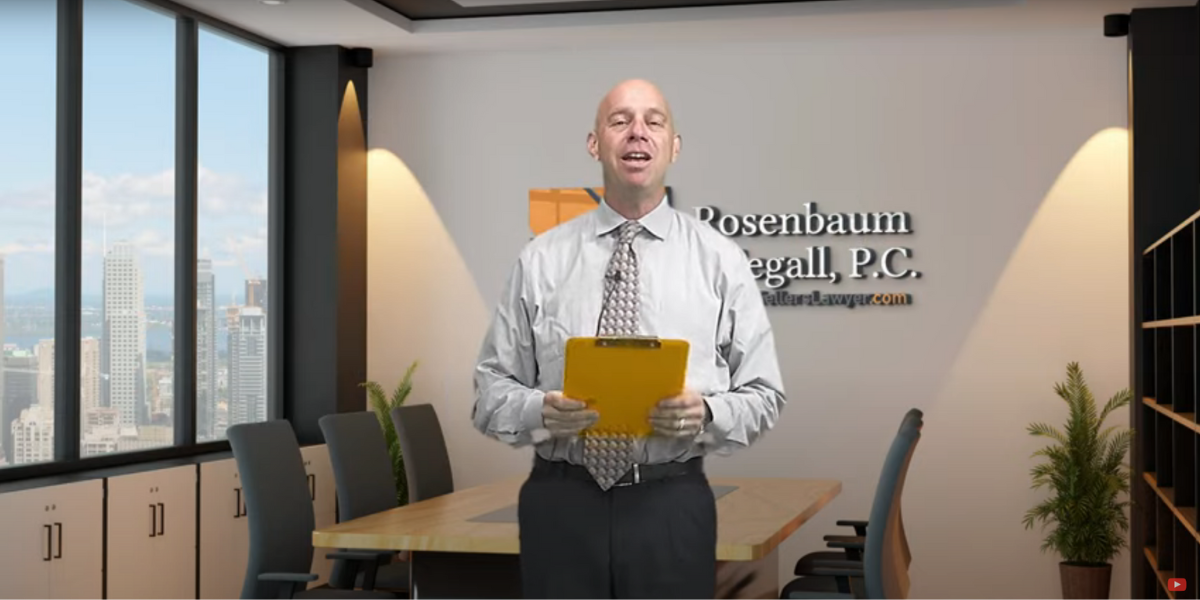 Are you an Amazon seller who has received multiple intellectual property (IP) complaints and is facing Amazon listing suspension or Amazon seller account deactivation?
Don't worry, we have a solution for you. In this blog post, we'll show you how to win reactivation after receiving multiple IP complaints with the help of CJ Rosenbaum and his team at AmazonSellersLawyer.com.
If you've received an IP complaint on Amazon, the first step is to try to reach out to the rights owner who filed the complaint and request that they retract it. This is often the quickest and easiest way to get your Amazon seller account reinstated. However, if this approach is unsuccessful, you'll need to take additional steps.
The next step is to create an effective and persuasive Amazon Plan of Action (POA) to file with Amazon.
This POA should demonstrate the undeniable legitimacy of the product being disputed with invoices that prove they were sourced from authorized distributors. It should make clear to Amazon that the IP complaints against you are baseless and that your seller account should be reinstated.
If the above steps fail, our team will reach out to the rights owner with evidence that the claims against our client are false and that they may face legal action for wrongfully interfering with business.
As an Amazon seller, you have the right to sue brands who file baseless claims against you for defamation of your business, obstructing your ability to profit, and for breaking their seller agreement with Amazon.
At AmazonSellersLawyer.com, we have helped countless sellers get their Amazon seller account reactivated after receiving IP complaints.
Our team of attorneys is available to help you 7 days a week, 365 days a year, including holidays, weekends, and nights. Don't let Amazon listing suspension or account deactivation ruin your business. Contact us today to get the help you need to win your Amazon appeal and get back to selling on Amazon.