Amazon sellers need to know about their options if their account is hacked.
Amazon Seller Hacked Accounts & What To Do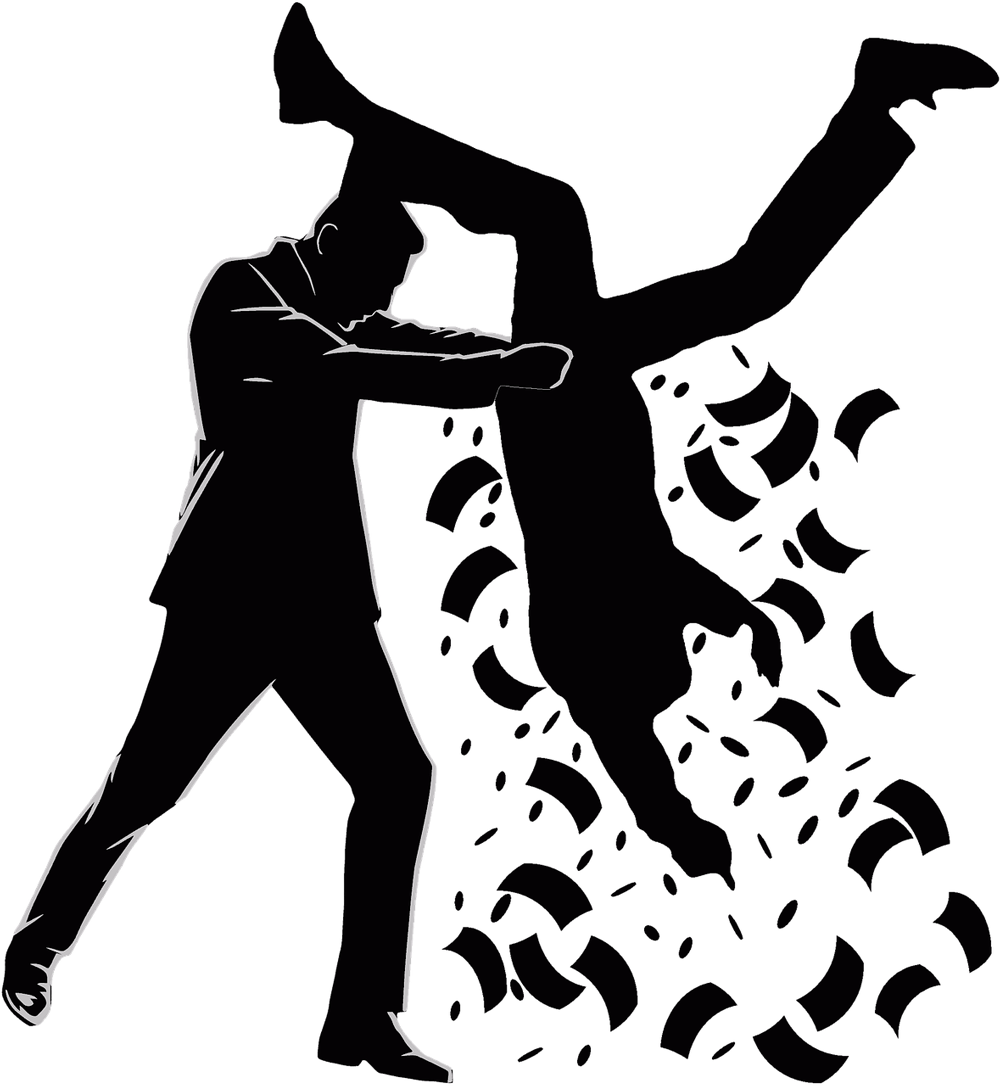 Hackers have targeted Amazon sellers in an attempt to freeze accounts and drain their funds via international transfers.
Sellers have been hacked and their money misappropriated to countries such as Poland, Spain, the Netherlands and Norway.
After speaking with CJ Rosenbaum – the founder of Rosenbaum, Famularo & Segall, P.C., the law firm behind AmazonSellersLawyer.com, the magnitude of this issue became clear. He mentioned pursuing Amazon arbitration or a plan of action for account reinstatement.
He spoke about the repercussions of these malicious, high-tech attacks on an Amazon seller. He also brought forth an important topic that deserves significant awareness – the heightened vulnerability of an Amazon seller.
Categories of Amazon Sellers' Hacked Accounts
According to Rosenbaum, hacked Amazon accounts are mostly falling into three categories:
Amazon seller is suspended and money is missing;
Amazon seller is not suspended but money is missing;
Amazon seller is locked out of their account and money is missing.
Lost Money When Amazon Sellers Accounts Are Hacked
An account hacking can result in financial endangerment for sellers. In an interview with Bloomberg Technology, CJ Rosenbaum spoke about the dire straits sellers experience when finances are affected by external factors. He said, "Mom-and-pop businesses can't make the mortgage payments and big businesses can't make payroll."
Rosenbaum's clients have called this law firm for help. Some Amazon sellers are unaware of what they've lost and others are just too afraid to mention how much money has been stolen.
In terms of monetary losses, heists from Amazon account hackings have ranged anywhere between $5,000.00 to well into the high six figures.
Rosenbaum's team has obtained reinstatement and recoup funds for some of their clients and is proceeding with arbitration for other clients.
Amazon Sellers Hacked Accounts In The News
In an interview with Fox Business, Rosenbaum said that more than a dozen of his clients have recently called to tell him they were hacked, a number of whom lost about half of their monthly sales of $15,000.00 to $100,000.00. "They are asking Amazon for their money back and for reinstatement," he said.
Clients call in and retain the services of this company in hopes of getting much-needed legal guidance and a solution to get their Amazon selling account operational again. For an Amazon seller, Rosenbaum recommends writing a plan of action for account reinstatement and simultaneous filing for arbitration against Amazon for reinstatement and damages.
How to Help Amazon Sellers with Hacked Accounts
Rosenbaum, Famularo & Segall, PC's team drafts Plans of Action addressed at Amazon's highest level: Jeff Bezos Escalation Team. The goal of the Bezos Escalation and the arbitrations are the same: account reinstatement and recovery of lost funds.
What this situation really exposes is the vulnerability Amazon sellers are faced with every day. Not only have clients called Rosenbaum, Famularo & Segall, P.C. with complaints of an unresponsive Amazon service department, but they have also complained about account hackings being blamed on them even though Amazon has the money and resources to fix the problems.
Rosenbaum made mention that from all the fees Amazon collects from its sellers, it is unacceptable to use the money and Amazon's resources to prevent and fix the hacking issues.
History of Amazon Seller Hacked Accounts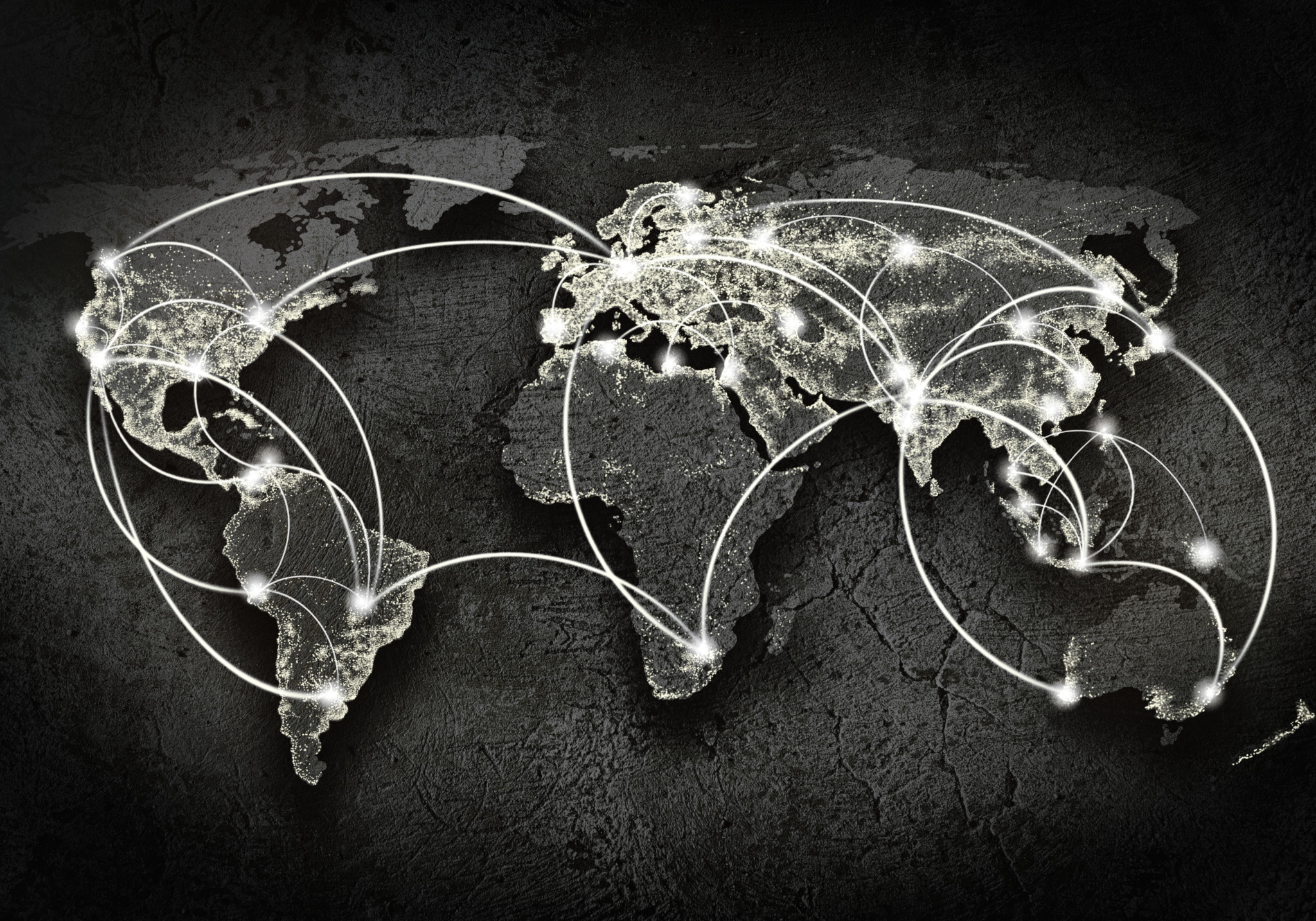 Experienced Amazon sellers are likely aware that hacking Amazon is nothing new. Back in 2008, Dmitry Olegovich Zubakha planned and executed multiple DDoS attacks against Amazon.com with the help of an accomplice hacker. Nicknamed the "Cyber bandit," Zubakha and his Russian co-conspirator launched the attack by programming botnet computers to request "large and resource intensive web pages" that made it extremely difficult for consumers to complete business transactions.
To date, Rosenbaum has made it clear that Amazon has not provided sellers with any compensation of the funds that they have lost yet. While they have been granted account reinstatement, the end goal is clear to Rosenbaum: get clients their money back, reinstatement is only temporary satisfaction.