CJ Rosenbaum is the founding Partner of Rosenbaum Famularo, PC, law firm behind AmazonSellersLawyer.com. Prior to focusing on suspended Amazon sellers and intellectual property issues, CJ's professional history includes:
Litigating cases against some of the largest corporations in the world: McDonalds, Sears, Kentucky Fried Chicken, many insurance companies.
In NYC, obtaining redress for his clients against the NYPD, the NYC Housing Department, the NYC Health and Hospitals Corp., and other behemoths.
Representing clients in the internet, finance, health and entertainment industries.
Holding executive and leadership roles in the NYS Bar Association and the National American Association for Justice.
Teaching other lawyers how to try cases in New York, Chicago, Montreal, Maryland, Florida and Los Angeles.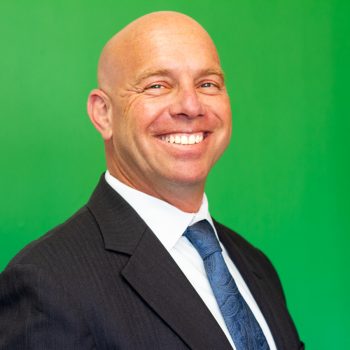 [brb_collection id="20294"]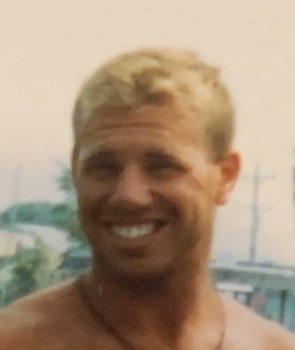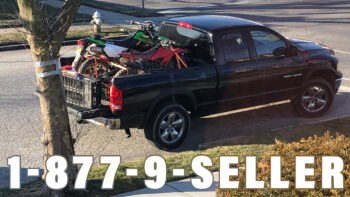 "CJ Rosenbaum was outstanding! He provided very timely and actionable advice on product liability when I needed it most."