How to Set Up a Fee Tracking System for FBA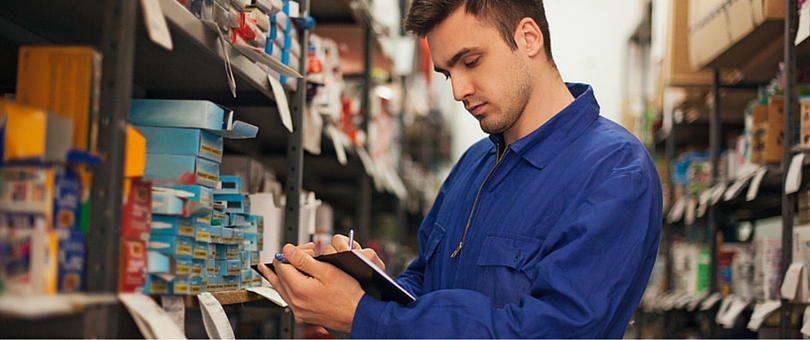 As an Amazon FBA seller, you're well aware of the conveniences and benefits that the fulfillment service provides. The ease with which you can start an online eCommerce business is exactly why hopeful entrepreneurs flock to FBA.
If you're not aware, the Fulfillment by Amazon program handles just about everything: inventory management, warehousing, payments, returns, and other forms of customer support. Plus, your products are automatically eligible for Amazon Prime!
All of these factors make the FBA fees worthwhile for most products and most sellers. So long as those fees are calculated right.
The Hard Part: Lack Of Control And Oversight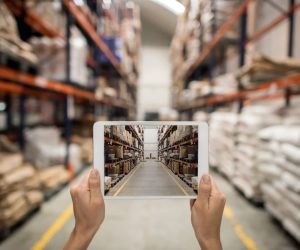 With Amazon handling the majority of the legwork for inventory, sales, payments, and returns, sellers aren't often in the know about the minute details of their account.
Wrongful FBA charges can add up to thousands of dollars in losses. And the larger your yearly sales, the more likely it is that your FBA account has seen a few misappropriated charges. The vast majority of sellers doing $500,000 a year or more worth of business are owed back money from Amazon.
Amazon has tons of systems in place for catching these mistakes and returning money to sellers, but with such massive sales volume, it isn't possible for them to catch everything.
In other words, you can't stand back and truly let Amazon handle everything. You're always in charge of your own profit margin, and getting back reimbursements is a part of that.
Common Reimbursement Scenarios
There are well over a dozen types of reimbursement scenarios, but here are some common cases:
●Overcharged weight/size fees
●Inventory or funds credited to the wrong seller's account
●Lost or damaged shipments
●Money credited back to a customer who never completed a return
●Inventory destroyed without permission
There's one Amazon policy in particular that leaves itself wide open for mistakes. When US-based Amazon customers initiate a return, they immediately receive the refunded money​—before​ actually shipping the product back.
The customer has 45 days to complete the return. If and when the product is never returned, Amazon will charge the customer for the product once again, and credit that money back to the seller.
But sometimes, the customer doesn't return the product and Amazon doesn't charge him for it​—meaning​ it's the seller who's at a loss.
This complex policy runs smoothly most of the time, but not always.
The small percentage of error adds up quickly for large volume sellers. And to make matters worse, it's much harder for large volume sellers to track these errors themselves.
Identifying and Resolving Discrepancies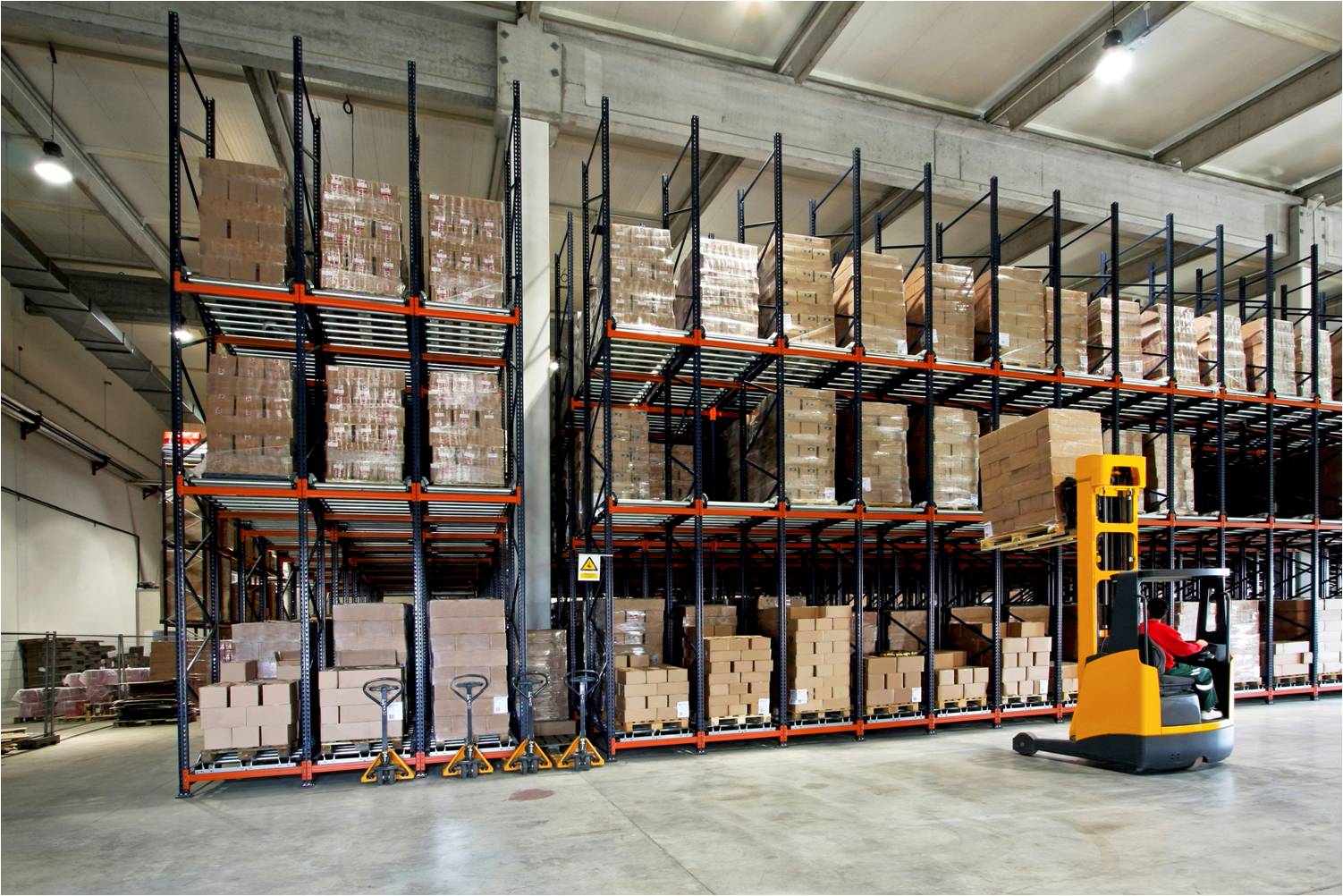 It's worth it to find errors, but how do you pull that off?
You can use tools and run reports inside of your Seller Central account like Inventory Event Detail or Inventory Adjustments, but the reality is that to cover every potential error, you'd have to cross check item numbers across half a dozen reports.
If you've not reviewed your account regularly, this process would need to stretch backwards 18 months, which is the cutoff for receiving reimbursements from Amazon for past mistakes.
Any sort of manual check will then need to be done regularly going forward, at an interval of every two weeks or every four. When you find an error, you can then open a claim via email or inside of Seller Central.
Using External Software To Detect Mistakes

If you're an FBA seller focused primarily on arbitrage, then you need to protect the precious time you have to go scouring for deals. If you're building up a brand, then you might be doing everything possible to build authority and awareness on and off Amazon.
No matter your strategy, your time is valuable and it's not likely that you think cross checking reports for errors is very fun.
That's where external software comes into play.
This gives you the highest chance of receiving money owed to you without having to spend hours searching for mistakes. And depending on how thorough your process is, software might give you the highest chance period.
This article was contributed by Refunds Manager, a tool which scans your Amazon account item by item and transaction by transaction. When Refunds Manager software detects an error, it's manually reviewed and if it's legitimate, a claim is opened on your behalf with no upfront fees. Amazon is given ample time to reimburse you within their typical TOS (a grace period following the 45-day policy for returned merchandise, for example).
Learn More About Refunds Manager and See What Other Sellers Are Saying.
About the Author
Justin Jacobs is the founder and CEO of Refunds Manager.
He's passionate about all things eCommerce, but most of all about helping Amazon sellers recuperate losses.